What a treat I got in the mail. A packet from Turkey arrived and it contained my copy of the IWS Catalog and a certificate of appreciation too.
Thank you very much IWS. What a great honor for me. Thank you not just for the experience but also because I met and gained new friends who share the passion for the medium.
About IWS - International Watercolor Society
The catalog is not yet available for ordering but is available for viewing online. Catalog cover pic will take you to the fb album. A bit of correction. The 2013 is not yet out. This is the 2012 IWS catalog.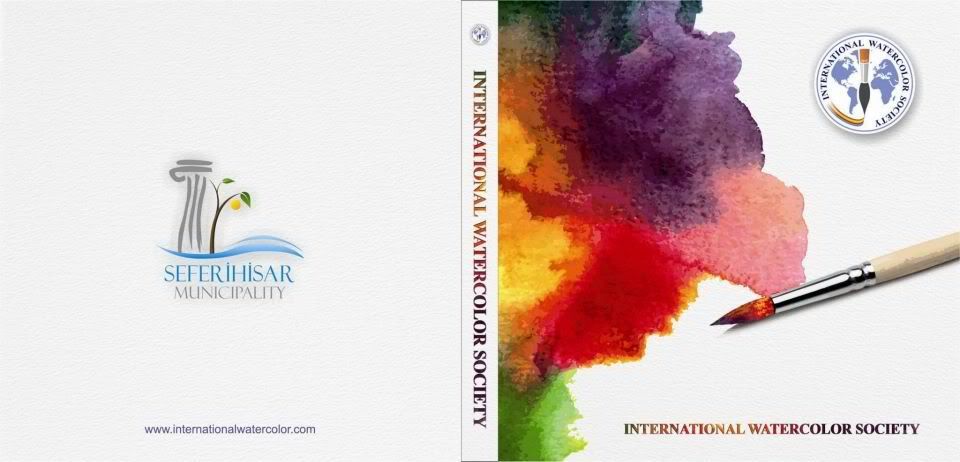 My painting that got included.
Before I go, let me share with you this video collection compiled by IWS from participating artists all over the world. Watercolor is really a very expressive medium able to accommodate a multitude of styles.